Lube can be great fun and its a great addition to any bedroom antics you might have planned. there are many types on the market and how do yuo know which one is right for you. Many people suffer from allergies and have certain skin care requirements so its always handy to do a little bit of research into which type of lubricant is right for you r and your partner.
There are three main types of lubes Water-based, Silicone-based and Oil-based.
Water-based: The main ingredient is water which makes it great for those who have sensitive skin issues. It is also very easy to clean off of sheets and clothes as well as your body. This type of lubricant is compatible with all types of sex toys which is also a key feature. However if you are planning to use water-based lubricant in the shower or bath they will wash right off. Also Water-based lubricants aren't very long lasting so you might find you have to reapply several times.
Silicone-based: Silicon lubricant have a unique feeling to them. The feel quite silky. In many instances they are also hypoallergenic which is good mews if you suffer from allergies. Silicon Lube absorbs into the skin and is really, really slippery therefore it last much longer than water-based lubes. It will also work in the bath or shower. However if you have silicone sex toys then stay away from silicone lube as it will break down the toys and ruin them.
Oil-based: You can find oil-based lubes in your kitchen. Coconut oil and  olive oil are great examples but do not use them with condoms. Oil based lubes will make condoms tear and therefore increase the ricks of STI's and even pregnancy. Oil based lubes will also stain clothes and sheets. Oil-based lubes are great for masturbation.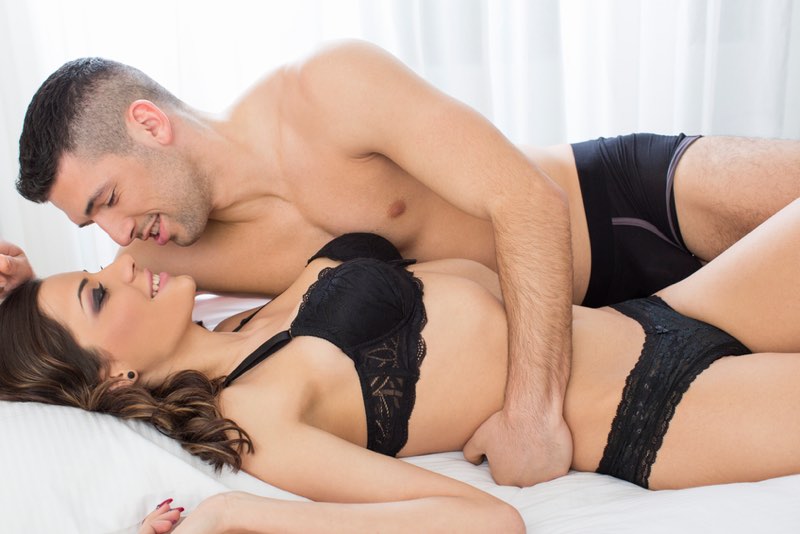 There you have it a guide to all the different types lubes. All you need to do is get some to keep in your top drawer for your next quiet night in.