Sometimes the female orgasm is over looked and chalked up to a non starter but let me tell you guys that is not the truth. There is much you need to learn. There are some other things to take into consideration and we have decided to give you some tips on them.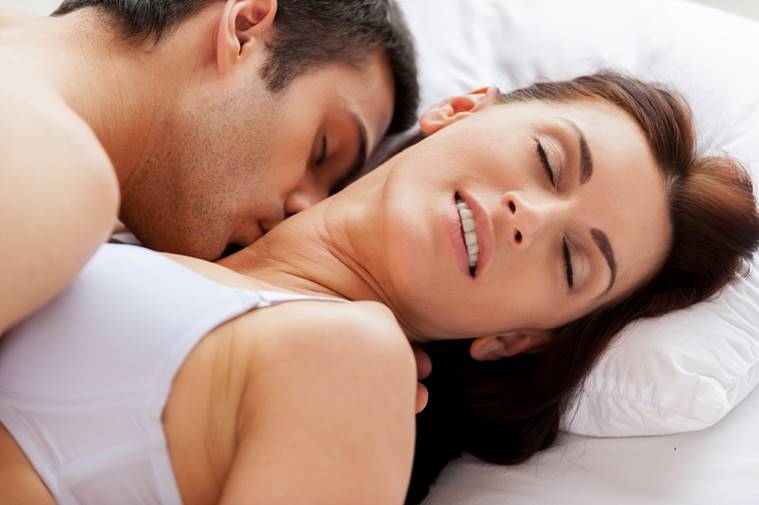 Take Your Time
Many men worry about how long they will last and the opposite is true for woman, they will worry about how long it will take them to climax. This will put a lot of pressure on both of you so it is time to address the situation and relax. Put your partner at ease and tell her that you care about her sexuality and pleasure and that you don't care how long it takes. This is the most important lesson to learn.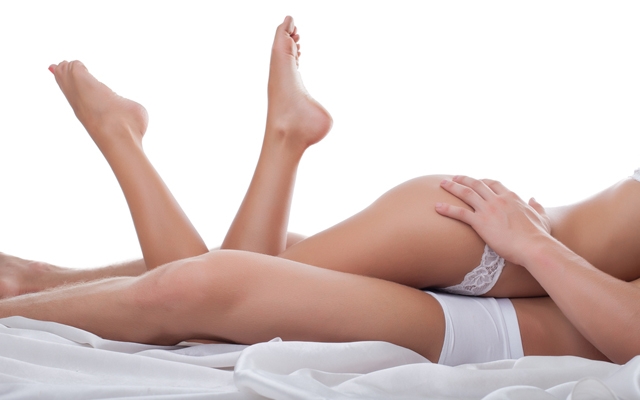 Use Your Talent
It has been discovered by studies at the Kinsey Institute that talent and humour are major turn ons. The more turned on your partner is the more likely she is to climax. Let her know how good you are at sining, drawing etc and find a way to show her you in action. Crack off a few funnies and the rest of the night will go off without a hitch.
Compliment
If you love the way she looks then let her know. Research shows that women how feel self conscious about heir naked bodies are less likely to orgasm so let her know how beautiful she is and how much she turns you on. You have nothing to loose and everything to gain by letting her know how good she looks naked.
Multitask
If you want to heighten pleasure then you need to have more contact with the places that count. Next time you are having penetrative sex try to bring the base of your penis into contact with her clitoris. Penetrate her deeply. While you do this switch from a in and out motion to and up and down motion. This will stimulate her both inside and out.